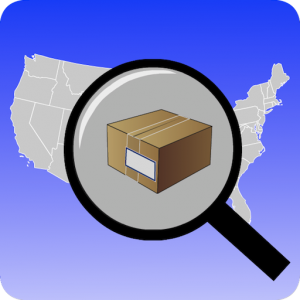 I have just submitted the first version of "My Package". This application helps you to track package and find out where it is.
Current version supports packages handled by UPS/Fedex/USPS. Since this application does not use web-scraping trick, it will provide more consistent and accurate result.
The application is simple and easy.  You can just copy and paste tracking number and some optional information, you are ready to go.

(Update: 6/30/2010)
Version 1.0.0 is approved! Now you can download at iTunes Store.
If you have any questions, suggestions or comments, please let me know.
"My Package" uses following icons.
Thanks to their great work!
If you have any questions or suggestions, please leave a comment.